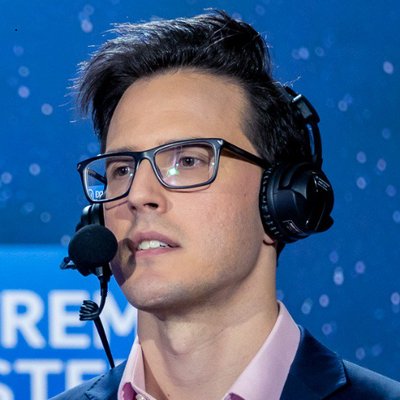 My name is Jared 'PiG' Krensel, I'm a professional Starcraft 2 player, commentator, coach and streamer from Sydney, Australia.
In 2011, I made the decision to drop of out University to pursue a pro playing StarCraft 2 career. I dedicated myself to this cause for many years and joined some great organisations during this time, Tt Esports and Exile5.
My pro career highlights include winning WCS Australia 2012, qualifying for a number of international tournaments and making the round of 16 WCS in 2015. Check out my hype celebration here.
The switch to being a commentator occurred after I was knocked out of WCS 2017 and was invited to commentate my first official tournament series. It was then that I decided to focus on making content and streaming. My PiG Daily and Florencio File series have over 200 episodes, while ICYFAR (I Cast Your Freaking Awesome Replays) has over 300. I have been building up my Pro Cast playlist with many straight-to-youtube casts of the best professional SC2 matches.
I continue to stream live on twitch six days a week and enjoy entertaining fans while continuing my 10 year+ long journey with this beautiful RTS game, StarCraft 2.